West Street Hotel- Paddys Bar and Resturant, Bar Harbor Maine, Intrax Macedonia
Oct 16, 2019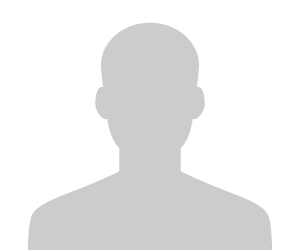 Latest reviews for Bar Harbor, ME
Kristina Pavlovic
Bar Harbor is located on the slopes of the Acadia National Park, so if you are nature and hiking lovers, this is a great place for you.
Bosko Stojanovic
The city is very beautiful, a lot of beautiful experiences and memories.
Nemanja Bursac
First, I went to first offer I get, and it was Bar Harbor. Honestly, I've never heard of this place but what I immediately liked the fact that it is on an island that is a national park. I can tell yo...
Latest reviews for West Street Hotel
Mitrovic Mladen
Hours : 7:50 Number of hours per week : 40 Average tip : 20-80 day Welcoming the guests and carry luggage to the rooms as well as the removal of suitcases when leaving , a lot of tips is obtained .
Mario
10/10 ! I was working really hard there i didnt even need 2nd job! They were giving me 65 hours minimum every week! So much overtime and good tips from servers! Because i proves myself in front of the...
Top agencies
Latest reviews for Intrax Macedonia
Only praise for the agency , were devoted to their work and Sekogas available for consultation .

Positive

Read full review

They were exceptionally helpful and informative , they helped me a lot with all the information and documents that i needed before i started working.

Positive

Read full review